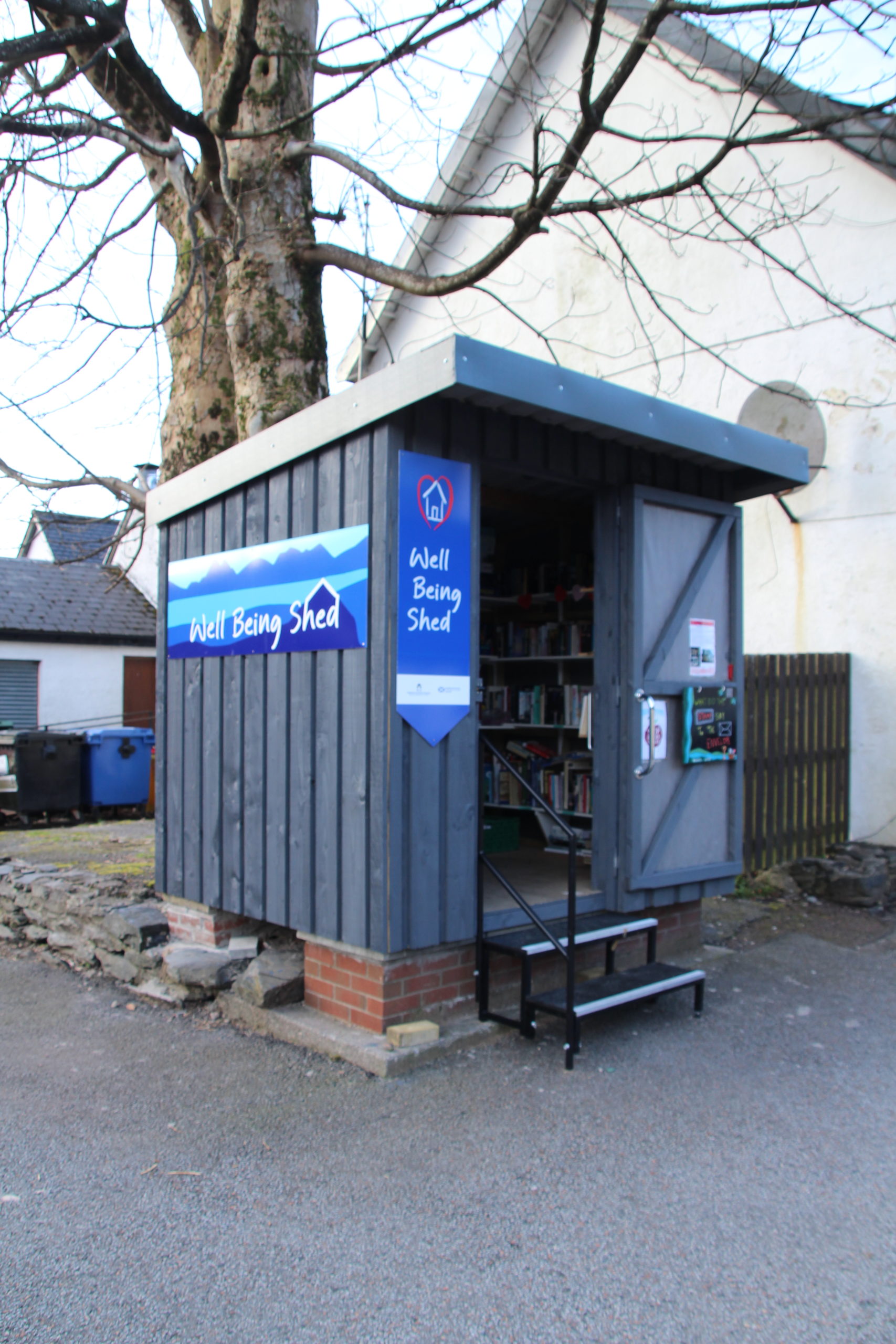 It is now over a year since the Coronavirus Pandemic changed our day to day lives in Ballachulish. However, as we start to progress back towards some form of normality, the resilience team quite rightly feel that the original reason behind them is coming to an end.
There is, however, a need within our community to continue with many of the projects that have been set up over the last 12 months, including the foodshare, wellbeing bank, Disney visits and some of the other activities and events that have happened.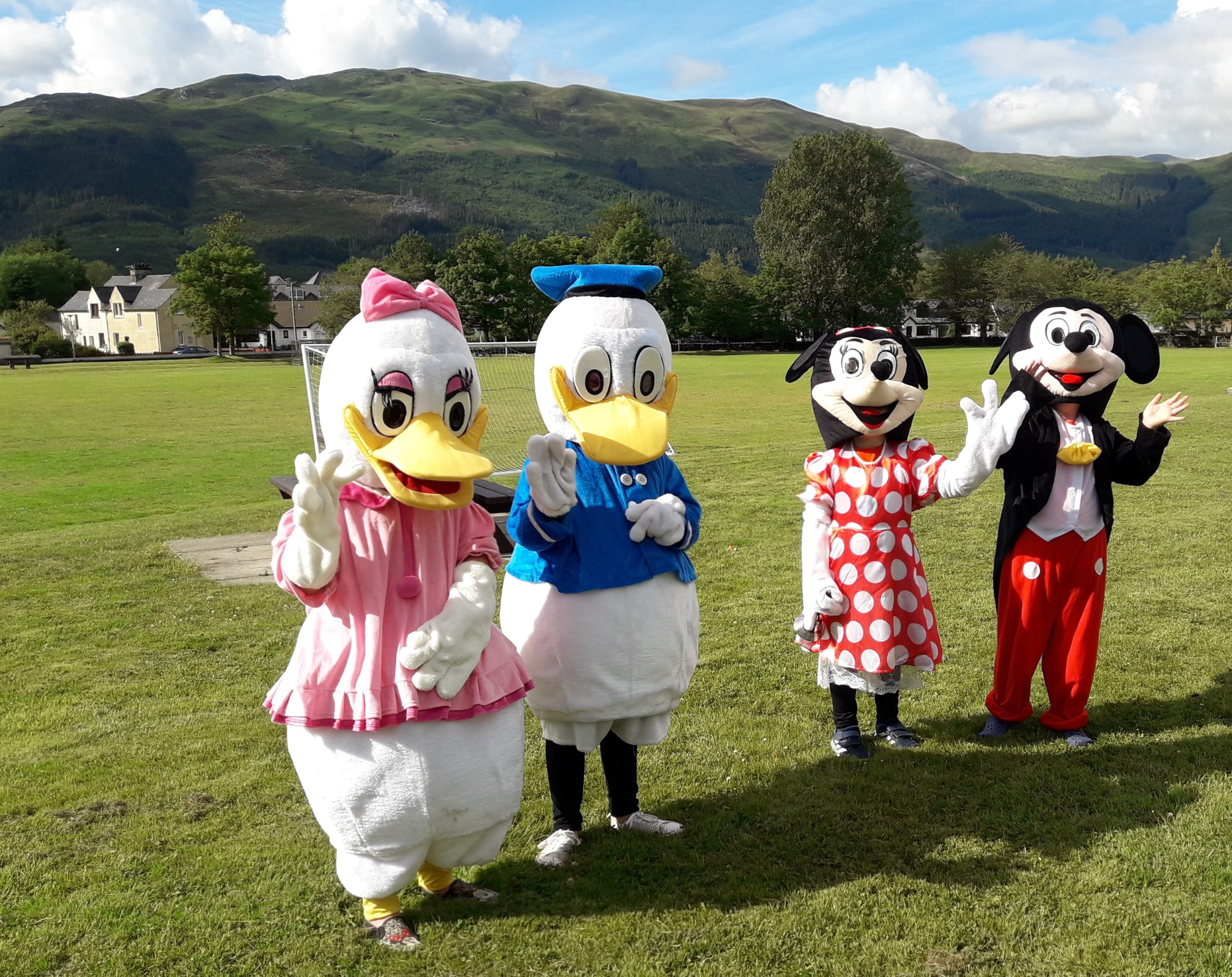 With this in mind we're launching "Ballachulish Community Well-being", which will take over from the Community Support / Resilience Group. Our key activities to start with are: maintaining the well-being shed – stopping food waste – co-ordinating community events – building community morale. A legacy project of the Ballachulish Covid-19 Community Support Group. Supported by Ballachulish Community Association. Keep following our Facebook page for details of our community activities.